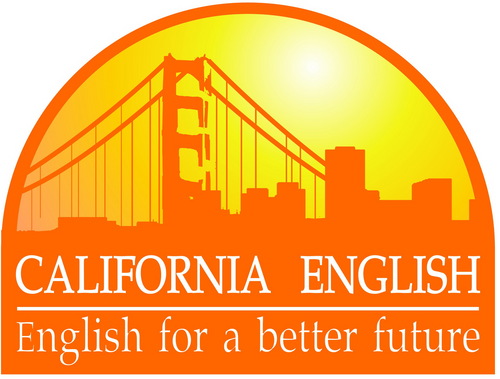 Since August of 2015 I have been privately offering English lessons for students in Warsaw and via Skype.
Unique among most native speakers of English teaching in Poland, I also speak Polish very well so I have an in-depth understanding of Polish grammar and vocabulary and how it relates to the learning of English by Poles.
My lessons are mostly conversational, covering a wide range of topics that interest the students. These draw on my personal experience and interests including (but not limited to): American and Polish culture/customs/history/language, technology, science, movies, music, California, Silicon Valley, politics, business, marketing and travel.
I have taught students who work in banking, aerospace, information technology, social services, human resources, marketing and public relations. I tailor the lessons to the needs of the students and also include more traditional exercises related to grammar and vocabulary if desired.
If you are interested in improving your English I would be glad to discuss the possibility of working with you either in Warsaw Centrum in person or remotely via Skype. You can see my profile on NativeSpeaker.com.pl and contact me here: http://www.nativespeaker.com.pl/user/3494