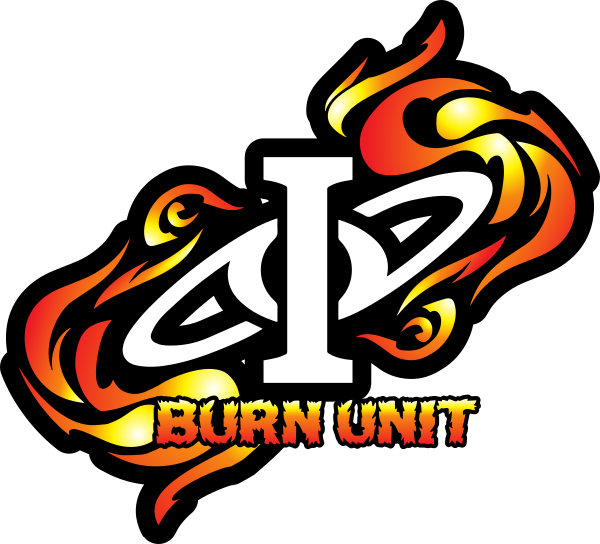 Infogalactic is a fact-based alternative to Wikipedia. It dynamically forks Wikipedia content, so articles are essentially ported word-for-word, however Infogalactic does not have several hundred Social Justice Warrior "Wikipedians" that enforce a hard left ideological line over the sites content.
The seven canons of Infogalactic are as follows (click the link for more details):
Infogalactic does not define reality.
Infogalactic is non-ideological and seeks to present objective points of view.
Infogalactic is free content.
No griefing.
Play nice and play fair.
Rules are guidelines for users, not chew toys for lawyers.
Facts are facts.
I found out about Infogalactic through Vox Day, a prolific creator associated with the Alt-Right, and I've joined the "Burn Unit" providing a modest, monthly donation to help the site run and grow. Infogalactic has the ambitious goal of replacing Wikipedia as the top online encyclopedia in the coming years. It's not an easy task, but critical in fighting the culture war against political correctness that is arguably the greatest threat facing Western civilization.
So far Infogalactic is only available in English, but plans for supporting other languages are in the works. As it stands you can use Infogalactic as an alternative to Wikipedia right now. The look and feel of the site is the same, but the heavy-handed ideological slant is not there.
For news and tech junkies you'll also want to check out the recently-launched Infogalactic News and Infogalactic Tech. These are no-filler, Drudge Report-like sites that provide links to the most important news stories out there.
Check out Infogalactic and the sites above and let me know what you think in the comments below.