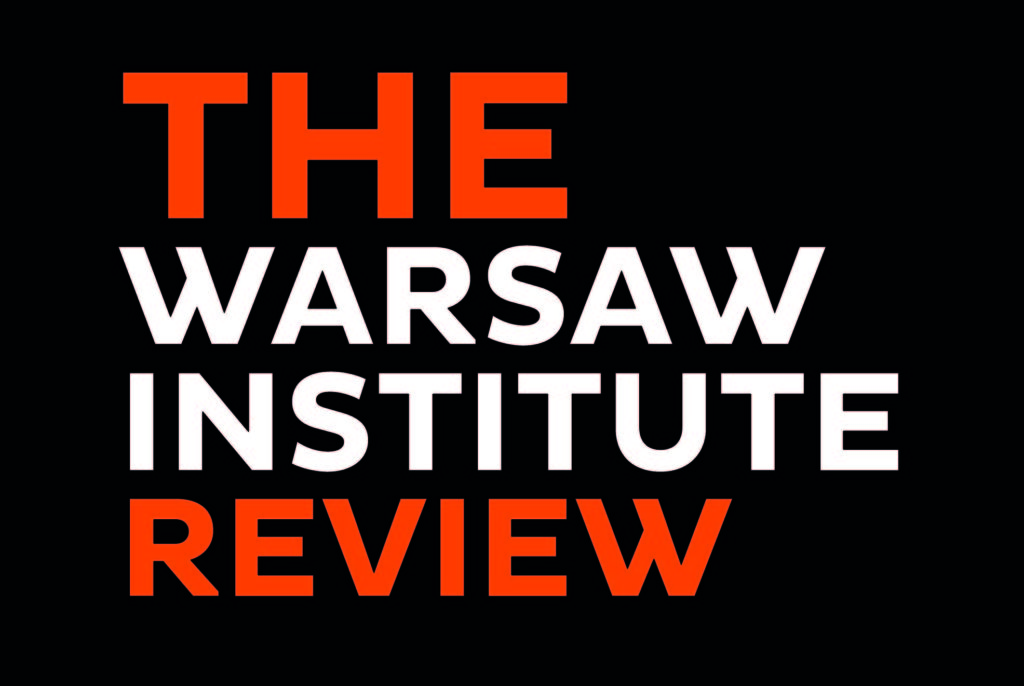 Since the beginning of this year I have been doing translations as a member of the editorial staff for issue #1 of the just-launched Warsaw Institute Review.
The Warsaw Institute Review is a free Polish magazine of the Warsaw Institute Foundation. We would like to present a broad spectrum of topics concerning Poland, a leader among East-Central European countries, in the form of analytical articles on political, legal, economic, social, historical and institutional issues. The authors of the articles in The Warsaw Institute Review are, on the one hand, analysts and experts, and on the other hand, people who have an active and practical influence on Poland's political, economic and cultural life.
 Each of the articles is interesting in its own right, and there's something for everyone there if you're interested in politics, economics, energy, history and culture. A few of my personal favorites are
"Modern Patriotism"
on the importance of economic patriotism to a nation's success, and
"The Warsaw Uprising Museum"
, on one of Poland's most important cultural institutions and also a place where I volunteered for five years. Check out
The Warsaw Institute Review
, and let me know what you think!