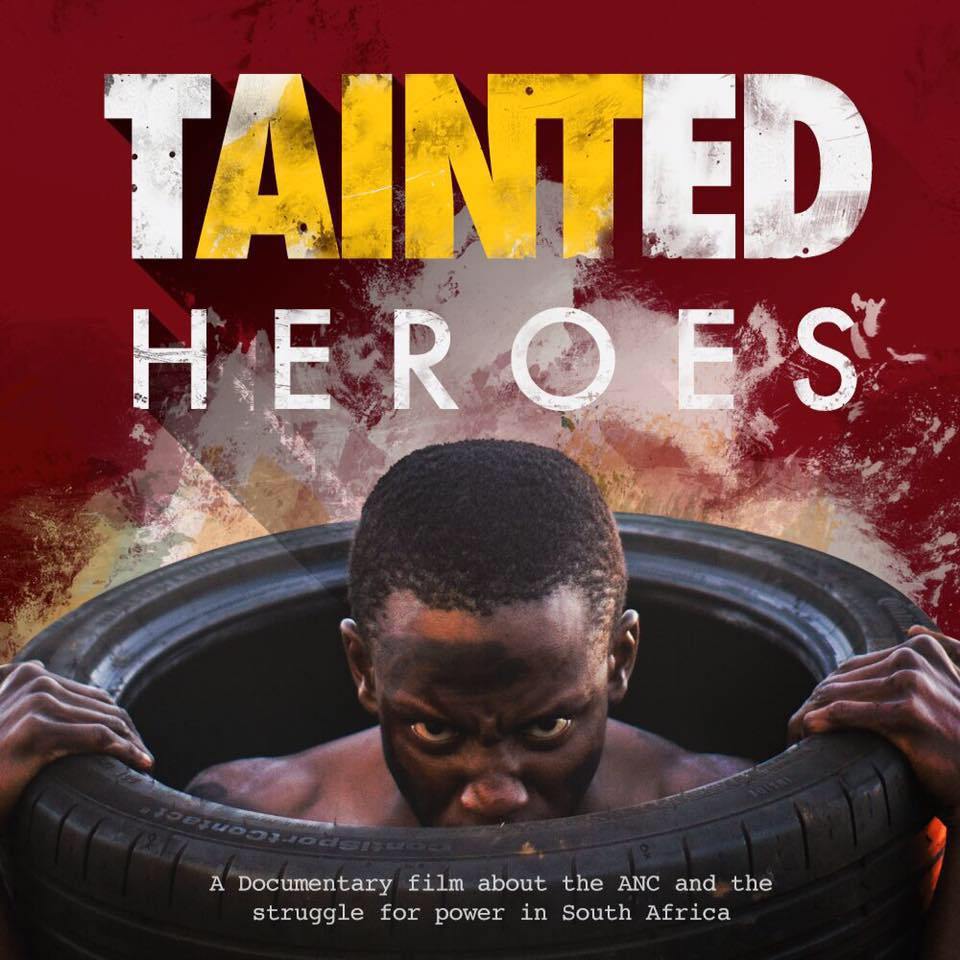 I just finished watching Tainted Heroes, a powerful documentary on South Africa's tumultuous history, focused on the collapse of the National Party government and its replacement by the African National Congress (ANC).
The documentary is revealing look at the power of the mass media, propaganda, terrorism and communism to execute political change (at the expense of 20,000 South African lives between 1984-1994).
At nearly two hours it's somewhat of a commitment to watch, but well worth it. I found that watching at 1.25x speed on YouTube is doable.