Here is a selection of books that I have read and reviewed. A link to my review is available under each title. These are affiliate links and If you make a purchase I will receive a commission at no charge to you.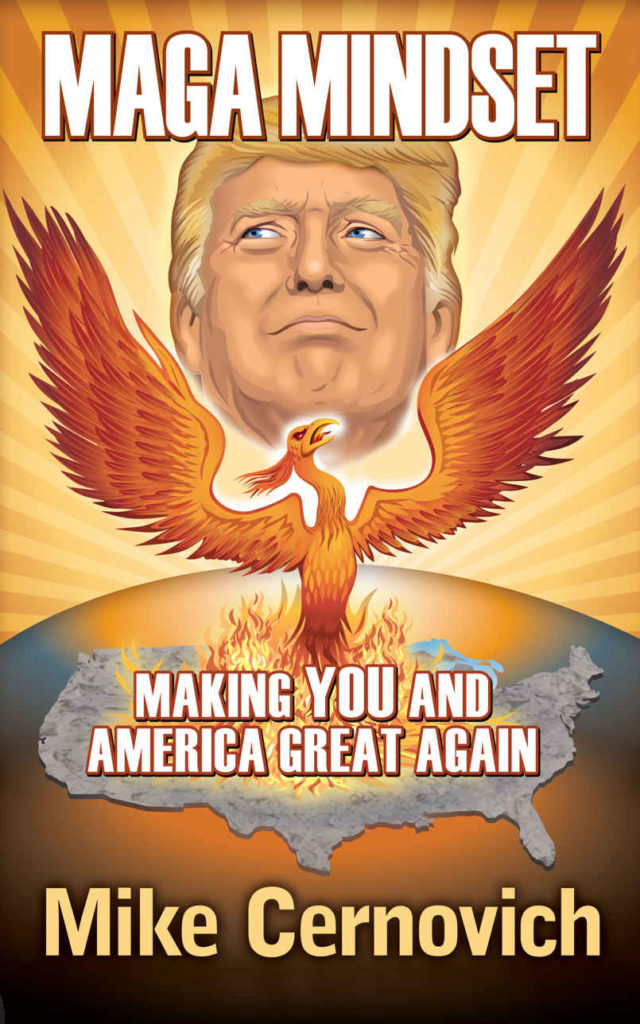 MAGA Mindset: Making YOU and America Great Again
My review of MAGA Mindset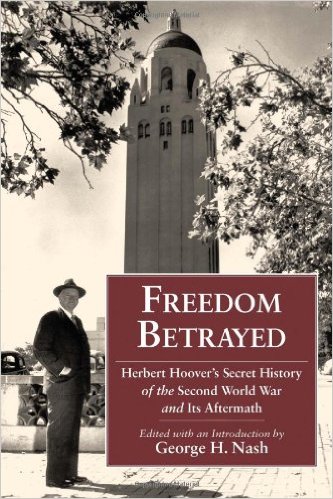 Freedom Betrayed: Herbert Hoover's Secret History of the Second World War and Its Aftermath
My review of Freedom Betrayed: part 1, part 2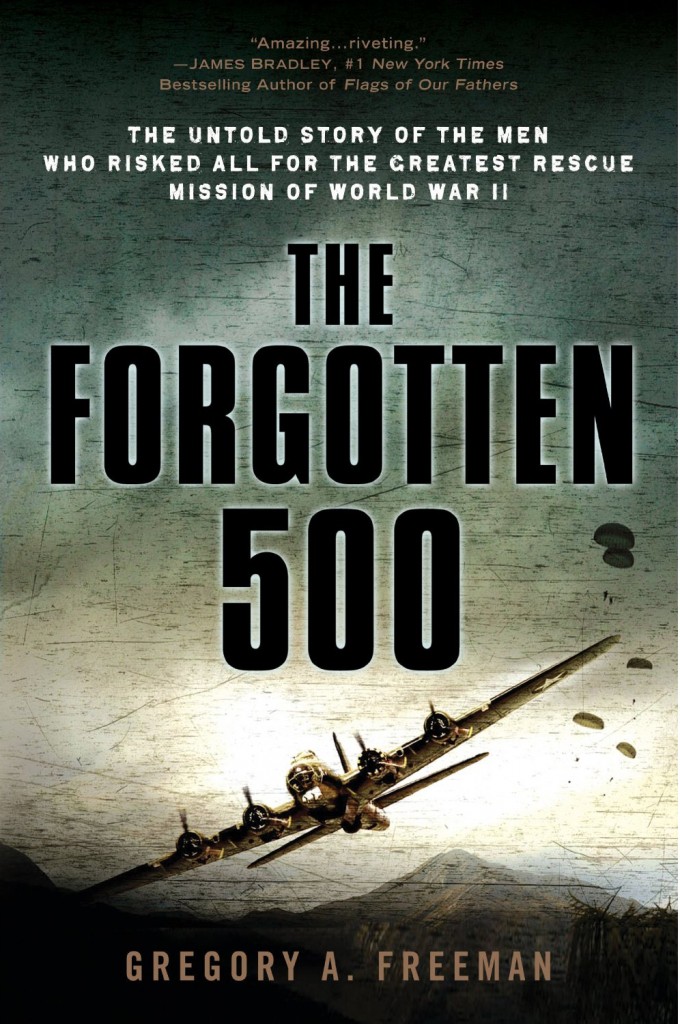 The Forgotten 500: The Untold Story of the Men Who Risked All for the Greatest Rescue Mission of World War II
My review of The Forgotten 500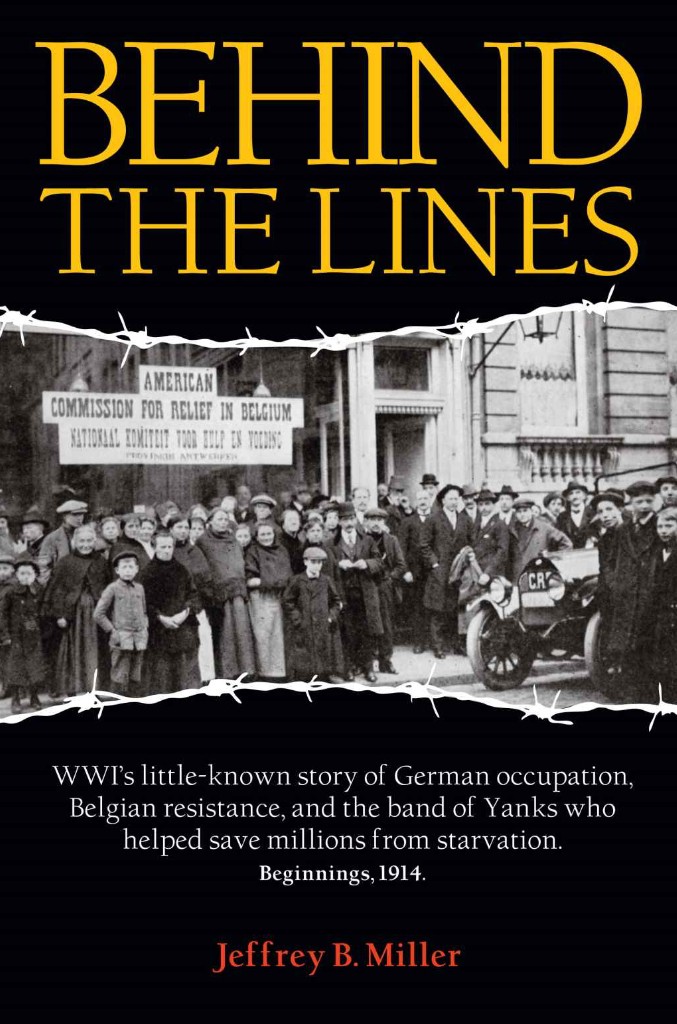 Behind the Lines: WWI's little-known story of German occupation, Belgian resistance, and the band of Yanks who helped save millions from starvation. Beginnings, 1914.
My review of Behind the Lines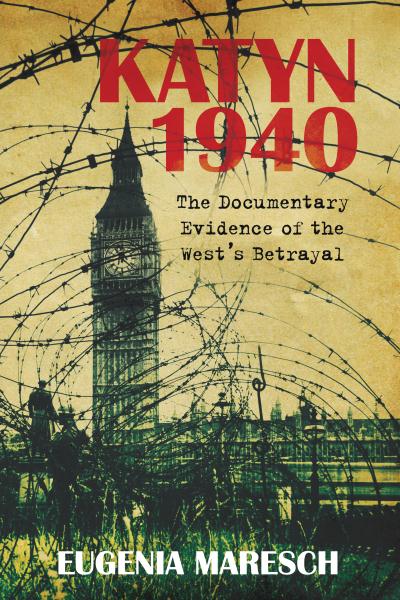 Katyn 1940: The Documentary Evidence of the West's Betrayal
My review of Katyn 1940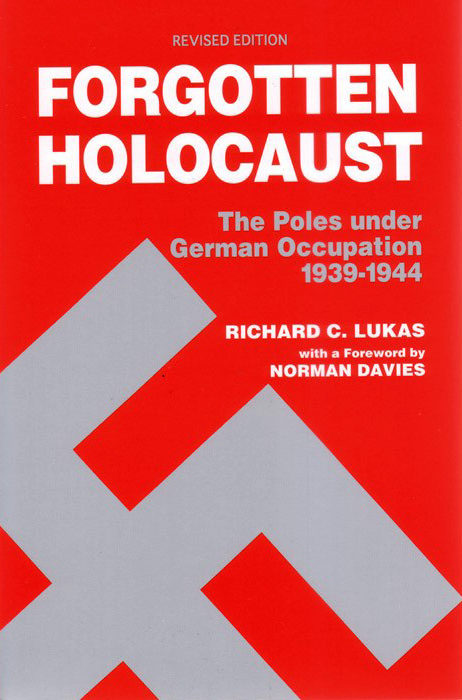 Forgotten Holocaust: The Poles Under German Occupation, 1939-1944
My review of Forgotten Holocaust