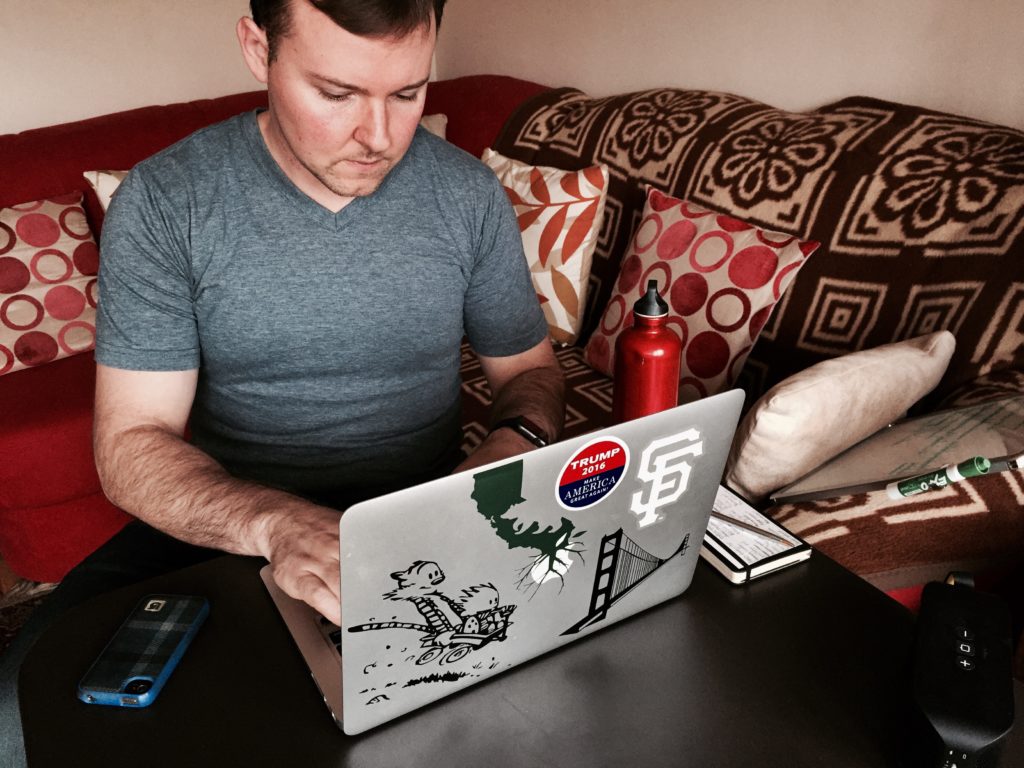 When I started my blog back in 2011 I didn't know if it would last or not. Though I haven't been as consistent as I would have liked, I've kept at it. More recently I've taken the daily posting route, mostly including links to articles I've read, along with my short commentary. Besides one time when I had site problems (thank you Bluehost for helping me quickly resolve them) I've been posting daily for the past several weeks, the most consistent I've been since this blog started.
Thanks to starting my blog I've met a number of people who've read one of my posts through a Google search, most recently about my experience in Murnau, during the anniversary of the liberation of the POW camp where both of my grandfathers were held during World War II.
I've also branched out to mediums beyond writing, namely YouTube and podcasting.
The old Chinese curse goes something like "may you live in interesting times". There's no shortage of those now, and it can be equally terrifying and exhilirating to witness it all. I'm glad to have you along for the ride and appreciate you stopping by the blog when you do.
I'm committed to my daily posting habit and will try to post even more frequently when time allows. If you have any feedback whatsoever then please leave it in the comments below or on any post. You can reach me at: nick@researchteacher.com and if you want to stay updated about new posts and more, sign up for my mailing list below.
Thank you!
-Nick
Sign up for my email list to be notified of new posts. Your privacy is always 1st and your email will never be shared: